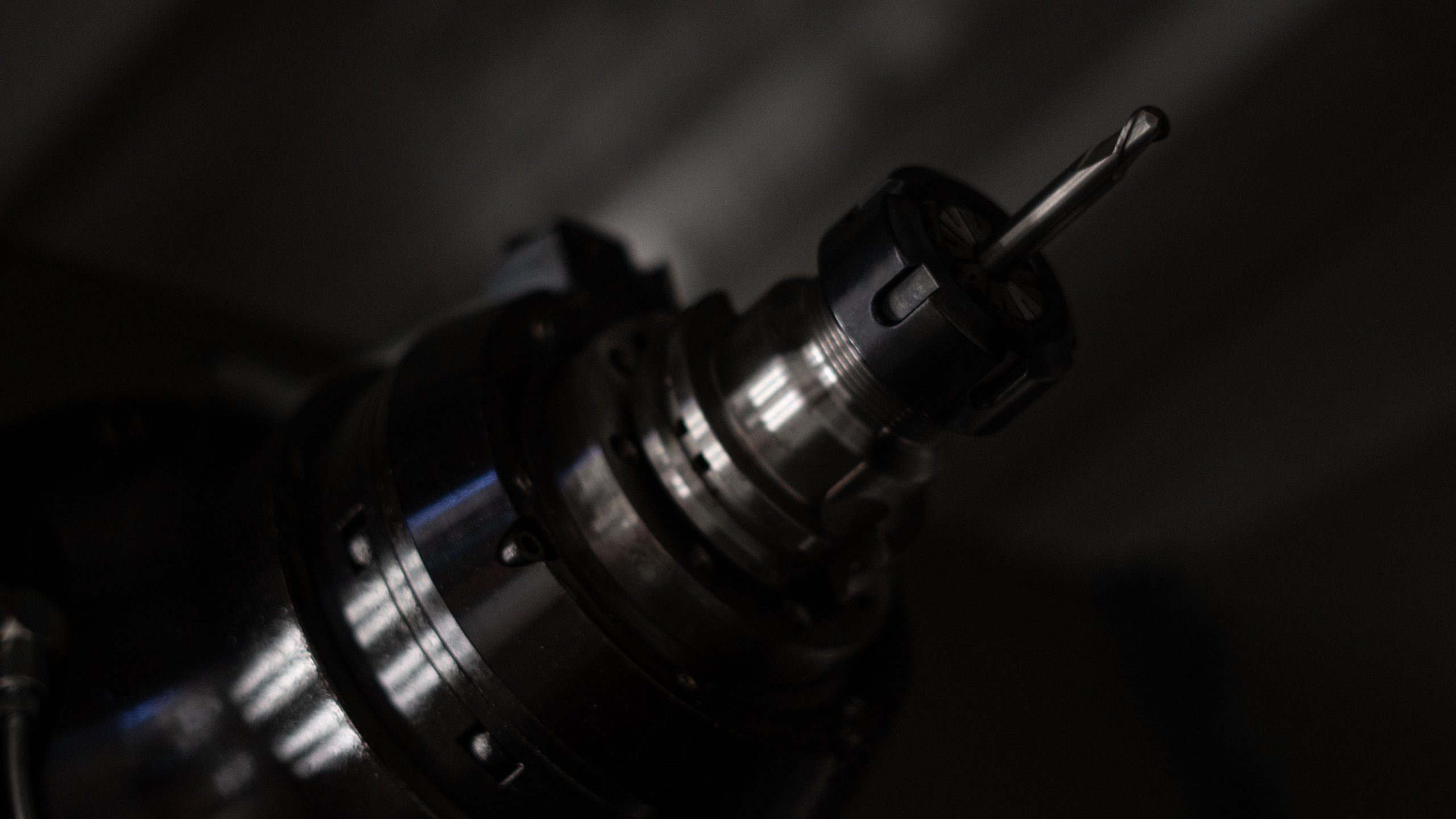 COGNitive production based on INTELligent Quality, Energy and Maintenance Management
COGNINTEL is an application experiment supported by DIH4CPS for the deployment of AI in the machine tools industry.
Our approach

1
Increasing flexibility, reliability, sustainability and value for both base and disrupted operations.

2
Enabling customers to monitor & analyse the equipment status remotely with automatic alerts.

3
Increasing production efficiency & products quality while lowering the manufacturing costs.

4
Leveraging on AI to capitalise on digitalization & foster smart and sustainable manufacturing.
Domain of Application
Precision Manufacturing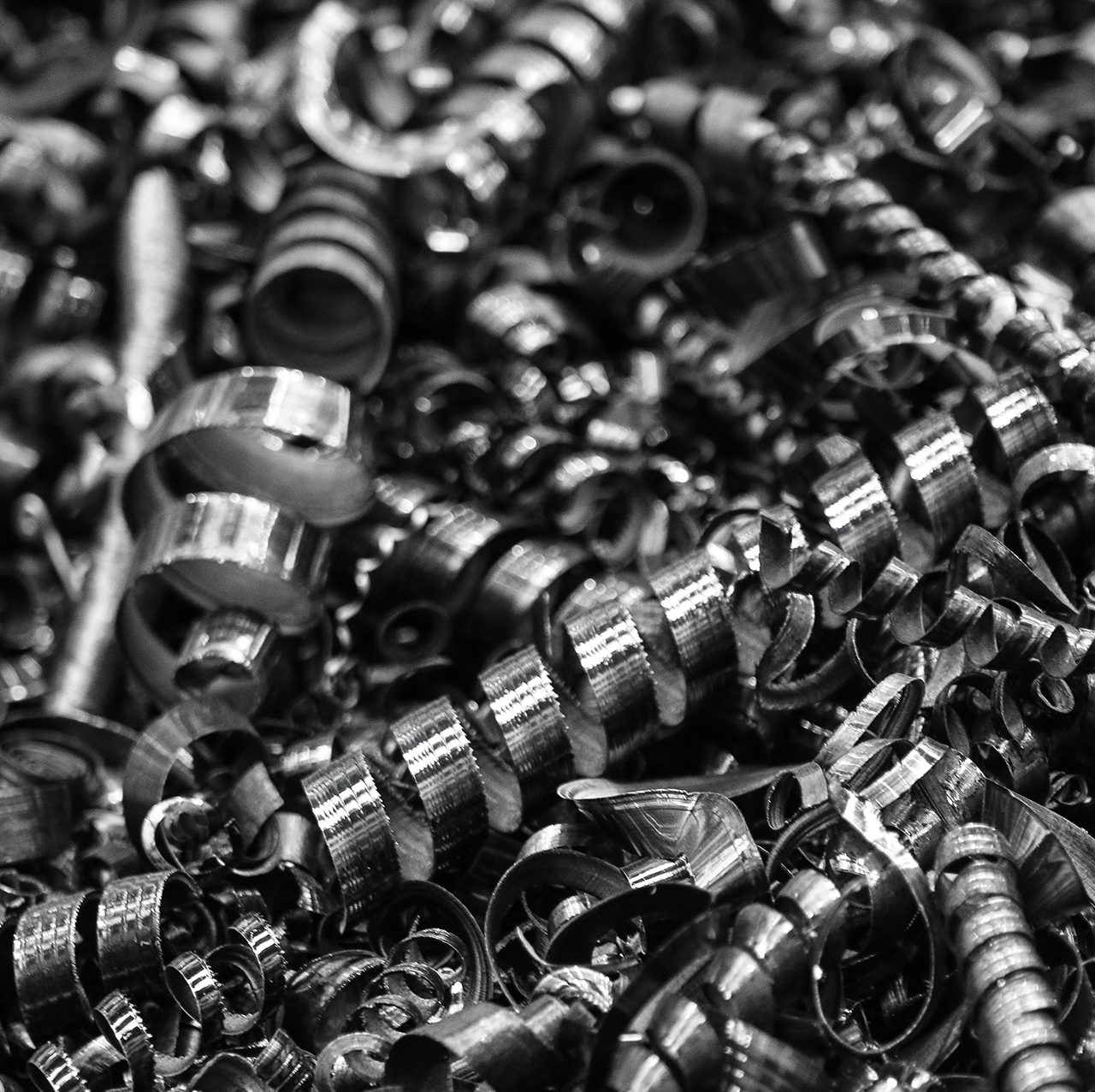 COGNINTEL provides the users and plant managers with the right tool to:
Minimize machine downtime and increasing OEE
Minimize use of resources
Project Partners

Project Coordinator
Technology/ Service Provider
SME specialised in AI/ML methods for machine tools applications

DIH
Research Institute
R&D in the areas of AI, Industry 4.0 and advanced manufacturing